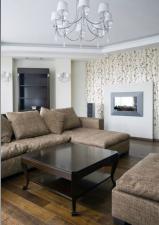 We Offer:
Lighting Fixtures
Personalized Service
Free Delivery Available
Last Updated: Apr 20, 2021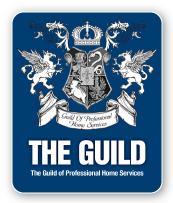 At Lighting Design we offer a large choice of traditional and modern lighting to both residential and commercial sector. We will help you in making the right choice for your needs and budget.
Our products are available for any small or larger projects including: homes, restaurants, apartment buildings, offices, signs, hair salons, and much more.
Our personalized services include consultation by appointment and free house lot delivery in the greater Moncton area.
Lighting can be both fashionable and functional - so get creative! If you need more help, take photos of your room(s), our lighting consultants will be able to help you make the best choices for all of your lighting needs.