Last Updated: Sep 28, 2021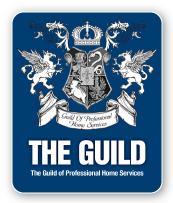 CullenWebb Animal Eye Specialists
Our mission is to provide excellence in dedicated veterinary ophthalmology in Atlantic Canada: a collaboration between clients, referring and specialty service veterinarians.
CullenWebb provides compassionate and advanced care to companion animals with diseases affecting their eyes.
Our services are an extension of what a general practicing veterinarian can offer; thus, we are able to provide diagnoses and treatment plans to meet the needs of pets and their families. Examples of diseases diagnosed and treated at CullenWebb include cataracts, corneal ulcers, retinal diseases, blindness, and glaucoma.