We Offer:
Home Insurance
Business Insurance
Tenant Insurance
Auto
Manitoba Blue Cross
Last Updated: Aug 14, 2020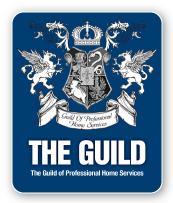 Gordon Leggo Limited is a mid sized insurance office located in the south end of Winnipeg. We are proud to be celebrating 65 years and 3 generations!
Although the majority of our clients are located in the surrounding area, the clientele expands the entire city and surrounding communities.
As an independent brokerage, we are partnered with numerous insurance companies and can provide competitive pricing for all your individual insurance needs.
Whether you are a new homeowner, or your home insurance is coming up for renewal, we will take the time to tailor a policy that is right for you.