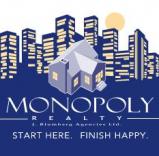 Last Updated: Aug 12, 2020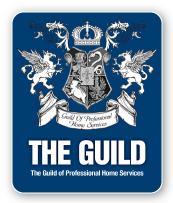 Monopoly is a boutique with a sales force of property zone specialists. As a team, we can do it all. But no individual can do it all outstandingly. Knowing this, we each focus our talents on areas of expertise so we can deliver the highest quality service to our clients.

Monopoly Realty is market intelligence that puts people together with the right property. We listen to you in order to learn what you want and dig deep to uncover what's out there so we can deliver what you need.