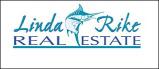 Last Updated: Oct 23, 2019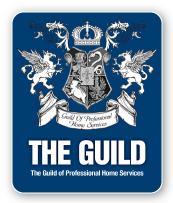 Linda Understands That Water Is Critical in so many aspects of life - gardening, cooking and bringing to fruition everything from flowers to sandcastles. Linda also understands that adding water to your lifestyle can have an uplifting effect on you. That's one reason she has lived in CarteretCounty for so long. She appreciates the beauty of the Atlantic Ocean and the many waterways that ribbon the CrystalCoast area. It's the perfect place to satisfy her desire to catch gorgeous sunsets every time she has the opportunity.
As long-time area residents and real estate professionals, Linda offers you the most comprehensive and knowledgeable guidance around when it comes to adding water to your own lifestyle - whether it's in the form of a waterfront home or just moving you close enough to the coast to go boating or fishing or to catch a spectacular sunset every day.