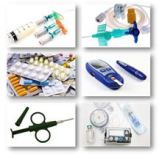 Last Updated: Jan 15, 2021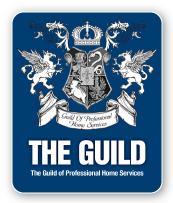 Thrifty White Pharmacy
Thrifty White Pharmacy is comprised of two major companies: White Drug Enterprises and Thrifty Drug Stores, Inc. White Drug was founded in 1884 by Mr. and Mrs. H.E. White in Jamestown in what was then the Dakota Territory. Mrs. White was the first female pharmacist in the Territory. Thrifty Drug, founded in 1957 in Brainerd, MN, acquired White Drug in 1985.
Employee Owned
We are a company that is owned by the employees. There are no outside shareholders that own the stock only as an investment. Thrifty White Pharmacy believes its greatest asset is loyal, hard-working people who cooperate in a spirit of teamwork to help the company grow and prosper. We also strongly believe in helping the communities we do business in. Our store managers, pharmacists, and hourly people are all expected to contribute to the community in whatever way they can. Our goal is to be the drug store of choice, to be the best drug store in each town we operate in.

In addition to the pharmacy, we have health aids, cosmetics, photo, giftware and greeting card departments. We believe that our services and products must exceed the expectations of our customers.