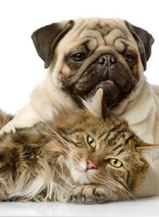 Last Updated: Jun 5, 2020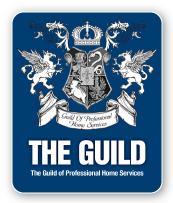 TLC Pet Haven has a lot of experience with animals
TLC Pet Haven Ltd. is owned and operated by Connie Charles. With a lot of help from her husband, Alan, they keep the place running smoothly and efficiently. Connie has had both indoor and outdoor pets all her life. For the past few years, she has been raising and showing Pomeranians and currently has several American Kennel Club champions that she has shown herself.
Pet Grooming:
Grooming is an essential part of having a healthy pet. The better they look, the better they feel. Check out our grooming services!
Pet Boarding:
Going somewhere and leaving your pet alone is scary. Bring them to us so we can make sure they receive the love and care they need.
Pet Day Care:
If you have problems leaving your pet at home during the day while you work, we can watch them for you. Bring them into daycare!
Pet Supplies:
Whether you need food, medicine, or supplies for at home, we've got it all. Come in and check out our inventory and pick up what you need.