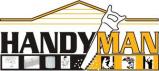 Last Updated: Aug 16, 2022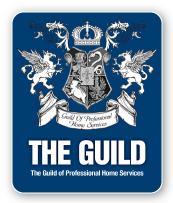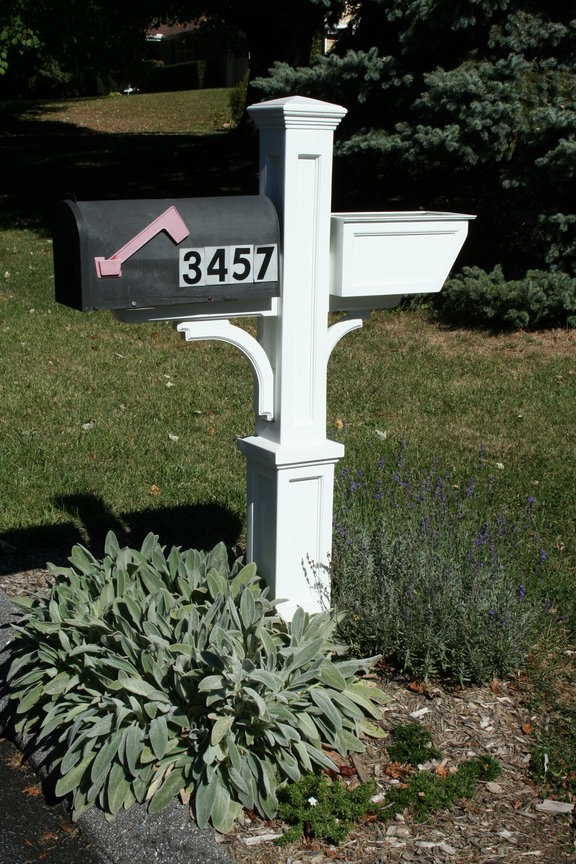 We are a local handyman business in Catonsville, MD that offers homeowners repair services at reasonable rates.
We focus on the repair of older homes to include drywall and plaster, plumbing, light electrical, carpentry, painting and basically the repair or replacement of anything that you cannot do yourself.
Much of our work is focused on customers with small jobs with a one or two day turnaround, however we will accept larger projects such as a laundry room makeover, a garage storage overhaul, whole house moulding and trim work and small bathroom upgrades.