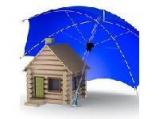 Last Updated: Jun 10, 2023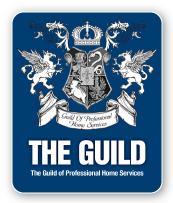 A Tradition of Excellence
Residential Title & Escrow Company is a full service real estate title firm, which offers the very finest in title examination, issuance of title insurance, settlements and associated services. We have spent the last 20 years developing a reputation for service above and beyond the norm, and expect to continue that trend in the future.
Service that goes the extra mile
At Residential Title, we pride ourselves on providing cost-effective, personalized service and attention. Our practice of pre-titling all of our work allows you to come to the settlement table with complete peace of mind.