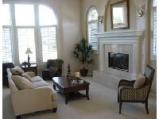 Last Updated: Aug 16, 2022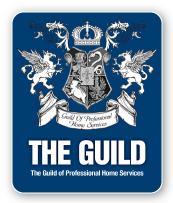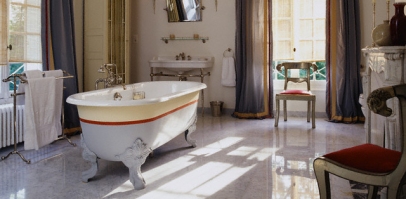 Welcome to TSG Designs LLC.
Imagine coming home from a long weary day at work, turning the key to your house and as you enter being transported into a place that beckons you to kick off your shoes, relax and enjoy life.TSG Designs can transport you to that place using your present furniture, artwork and accessories, all in one day.
TSG Designs LLC Home Staging and Interior Redesign
... for whatever style you have in mind. Offering professional services in Real Estate Home Staging; Interior Room Redesign, Interior Decorating, Special Events and Seasonal Decorating; and Colour Consultation.