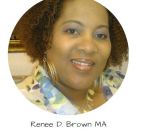 Last Updated: Jul 21, 2018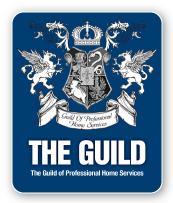 My name is Renee Brown, I founded Precious Lambs Early Learning Academy in 1986. I am a licensed Family Childcare Provider, and state certified Director and Master Preschool Teacher. Helping children learn and develop is something that brings me great pleasure.
I love seeing the organically pure wonderment of a child's curiosity and excitement when experiencing something new. Because I have dedicated much of my life to teaching and nurturing young children, I have in turn made it a priority to educate myself in how children develop and learn; and also how to manage my business effectively.
I earned my BA in Human Development with an emphasis in Child Development, and a MA in Business Management. I have completed many classes, workshop and seminars, preparing myself to be the best teacher for your child. I am a mother of four adult children and I have been married to my husband Robert for over 33 years.