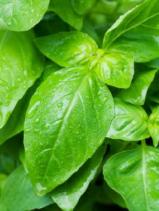 Last Updated: Jan 19, 2019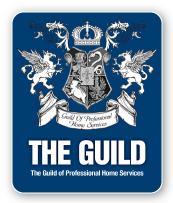 Susan Cislo, DO, and Thomas McCombs, DO, are the physicians at Bay Area Osteopathic, Inc. (BAO). As osteopathic physicians, they are specially trained to treat disease using osteopathic manipulative medicine (OMM), a manual medical approach for restoring and maintaining health. OMM has been used effectively for more than a century, and allows the patient to recover naturally from disease and trauma. Osteopaths use their hands to work with your nervous system and circulation, restoring health by restoring blood and nerve supply to muscles and organs.

BAO's doctors care for those affected by previous medical or surgical treatments, accidents, poor health, or who prefer drugless alternatives.

The medical care given by the physicians of BAO is gentle enough for the youngest newborn and the oldest and most fragile of patients. Our doctors work in coordination with your primary-care physician to improve your body's peak ability, whether your problem is poor health, pain, or you simply want to stay as healthy as possible.