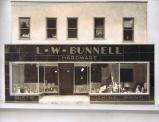 We Offer:
Hand Tools
Power Tools & Accessories
Fasteners
Hardware
Paint & Sundrie
Electrical
Plumbing
Heating & Cooling
Housewares
Lawn & Garden
Automotive
Last Updated: Mar 28, 2020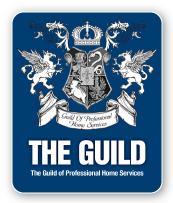 Starting in 1911, we started our business as a carriage and sleigh store. Pictured below is a post card picture of State Street in Clarks Summit, Pennsylvania.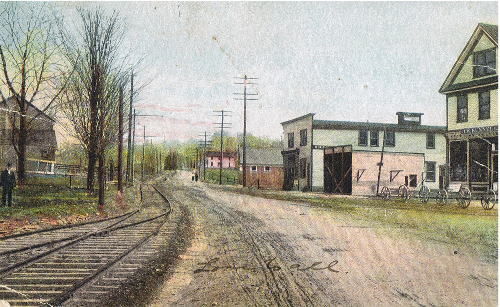 View of State Street, Clarks Summit, Pennsylvania 1911
In later years, Bunnell Hardware became a full on hardware store, picture below is from the 1930s.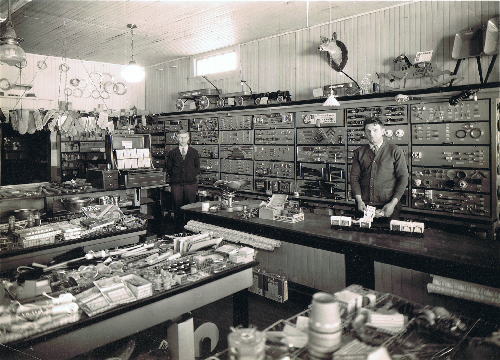 Bunnell Hardware established in 1911.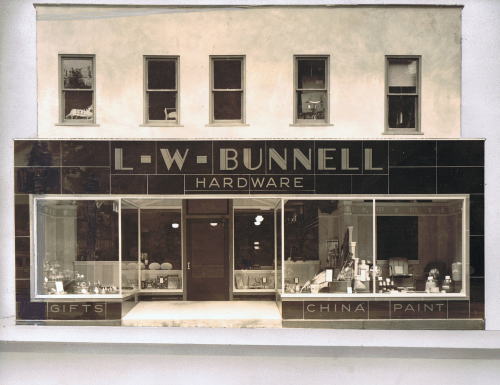 Bunnell Hardware in August 1938
Today Bunnell's Hardware maintains itself in the era of Home Depots and Lowes, by providing high quality products and customer service to everyone who walks in the door.