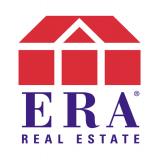 Last Updated: Feb 28, 2020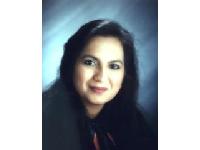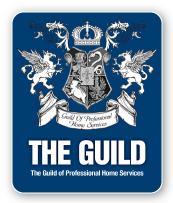 Sunita Arora Broker-Owner
Quality service is our hallmark!
Welcome to the official Web site of ERA One Source Realty. As the preeminent real estate brokerage throughout Northeast Pennsylvania including: Lackawanna, Luzerne, Susquehanna, Wayne, Monroe, Pike, and Wyoming counties, we are dedicated to providing our clients with the finest customer service available. Our top-notch team of brokers and agents has the expertise you can rely on to make your home buying and/or selling experience one you'll remember . . . for all the right reasons! Check out our newest service...Virtual Home Tours!!! Click on the "Virtual Tour Gallery" button below to view real estate...in a whole new way!


Mission Statement
Our mission is to continuously exceed the
expectations of our clients and associates.
Our goal is to be the benchmark for
excellence in every aspect of our business.
We are dedicated to delivering exceptional service and value.
Our promise is to create an environment of mutual trust and respect;
to promote personal and professional growth;
to foster teamwork and associate involvement;
and to demand the highest ethical standards from ourselves.
Our commitment to this mission makes our company a place
where people want to work and do business.