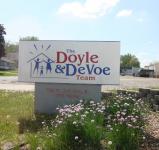 Last Updated: Mar 31, 2020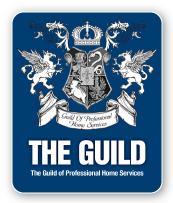 Looking for your first home, next home, luxury home or relocating can be tough! Let the Doyle and DeVoe Iowa Realty Team assist you with this process! Be sure to use this website as your number one source to begin your search for real estate in Newton, Colfax or Baxter Iowa. You will find a lot of helpful information during your journey. When you have questions or need more information about a particular area, contact the Doyle and DeVoe Iowa Realty Team for answers.
The small towns of Newton, Colfax and Baxter are progressive and have a strong sense of community where you can easily get to know your neighbors. There are numerous events to take advantage of throughout the year such as a 4th of July parade and fireworks show, a Christmas parade and countless other festivals.
Race fans can experience the excitement at the Iowa Speedway, history buffs will enjoy the Kellogg Historical Museum, while others can take in a show at the Newton Community Theatre and enjoy a wine tasting at the Sugar Grove Vineyards & Gathering Place. There is something for everyone to enjoy in central Iowa. Come experience it for yourself.
Newton, Colfax, Baxter or any of the surrounding communities are sure to delight you and fill your every want, need and desire. Come home to the good life in Newton, IA or one of the surrounding communities!
Become a fan of THE DOYLE & DEVOE TEAM!