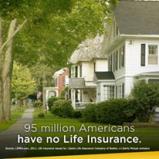 We Offer:
Home
Condo
Renter
Auto
Umbrella
Life
Annuities
Motorcycle
Last Updated: Dec 15, 2018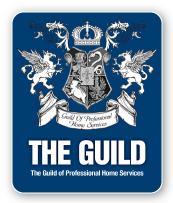 Welcome!
---
Liberty Mutual Insurance has been in the business of helping people preserve and protect what they earn, build, own and cherish for more than 100 years.
As a leading provider of auto, home and life insurance, we operate in all 50 states and are among the Fortune 100 largest U.S. corporations. Our goal is to help people live safer, more secure lives.
My policy is to make sure all of my customers are fully protected with the right insurance coverage that meets their specific needs.
Responsibility.
What's your policy?