Last Updated: Mar 5, 2021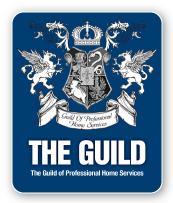 Interior Decor Residential or Commercial
Using our 3D design software we'll show you design concepts for new construction or renovations.

Get an idea of what your finished product will look like before you put up walls & paint. Or better yet, let's have fun & tear down walls & open up the space & see what changes look like before actually doing the physical work.

This service will give you numerous design concepts to choose from.
Home Staging
Home Staging for Owner Occupied:

A Consultation service is a must in a buyer's market. You want your home to stand out as different from the many homes that are on the market earning you the highest return of investment for your biggest asset (your home).

Home Staging for Vacant Homes:

We carry our own eco-friendly furniture with beautiful custom slip covers & accessories to stage vacant homes. Buyers cannot visualize if their sofa or bed will fit into a space or what it will look like. We take the guess work out of the equation. Very affordable prices for investors, builders and home owners staging your home making it appeal to your target market. Our services will set you up for success to sell your home.