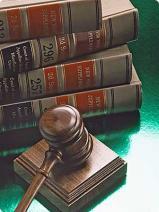 Last Updated: Feb 26, 2021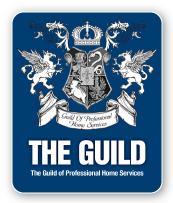 JAMIE J. FEENAN
Jamie was born and raised in England where he attended the University of the West of England and in 2002 obtained his LL.B with Honours, and also completed his Post-Graduate Diploma in Bar Vocational Studies in 2003.
After moving to New Brunswick in 2004 he received his National Certificate of Accreditation in 2005 following his completion of studies at the law faculty of the University of New Brunswick in Fredericton.
Commencing September 2005 Jamie articled at Zed & Company and was called to the Canadian Bar and became a member of the Law Society of New Brunswick in 2006. Jamie stayed with the firm practicing Family Law in addition to Wills and Estates until 2007 when he became a Managing Partner of the firm and switched the bulk of his time to Real Property and small business transactions.
Feenan Law was established in 2010 and continued to provide the same excellent legal services in a friendly, down to earth manner.
Jamie currently maintains a varied practice of Real Property, Family Law, Wills and Estates, Small Business and Immigration.
Jamie J. Feenan is a Member of the Bar of England & Wales and the Canadian Bar Association as well as being a Member of the Law Society of New Brunswick, the Saint John Law Society and the Honourable Society of Lincoln's Inn, London, England.