Last Updated: Feb 27, 2021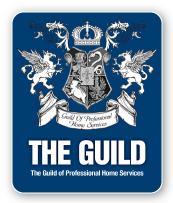 Realtor® Noreen Russell Shows You How
From her success as a business owner to her position in public office to her rise to become a leading real estate professional in the Saint John area and Kennebecasis Valley, Noreen Russell simply won't be held back. In life and business, the sky's the limit for this motivated individual. That's because Noreen truly believes there are no boundaries in life she can't overcome.
Indeed, with determination, hard work and unwavering focus, Noreen achieves whatever she puts her mind to. When she's helping clients reach their real estate goals, this approach is the driving force behind their success. Since 1998, Noreen has helped countless buyers and sellers Achieve More during their move. If you're ready to buy or sell a home, you can Achieve More too by calling Noreen today.
A designated fine homes specialist, Noreen Russell represents buyers and sellers of luxury homes throughout Saint John and the Kennebecasis Valley.