We Offer:
Dumpster Rental
DEMOLITION/CLEANOUTS
GUTTER CLEAN OUTS
TREE PRUNING AND TREE TRIMMING
SNOW REMOVAL
POWER WASHING/SEALING
Last Updated: Oct 4, 2023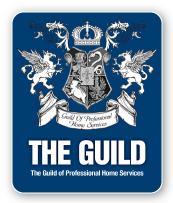 Syracuse Discount Dumpster Rental offers same day service, We offer dumpster sizes perfect for home owners and provide prompt dumpster service. Syracuse gutter cleaning and gutter repairs, we install gutter guards and offer free estimates, Insured. Syracuse Junk Removal: A+ Services offers prompt and professional junk removal, free estimates, and trash removal.