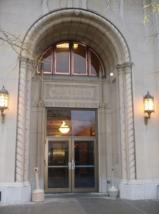 We Offer:
Real Estate
Traffic Matters
Estate Planning
Last Updated: Oct 4, 2023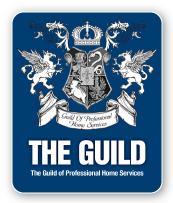 Welcome to Baskin & Associates, PLLC
Welcome to Baskin & Associates, PLLC. We are a General Legal Practice, with an emphasis on Residential Real Estate Closings. We are available to answer your questions and to guide you through the process of buying and/or selling a home. We can assist in the purchase and/or sale of business and commercial real estate. We also handle traffic tickets, and other various legal matters as needed.
Services provided in Syracuse, NY; Oneonta, NY and anywhere nearby!
It is best to call and schedule an appointment to discuss your particular matter, as well as any specific questions and/or concerns you may have. Please call during regular business hours. You may also e-mail the office, and may expect a reply within 24 hours.

Click here to learn about the attorneys in our practice. We look forward to working with you!