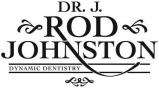 We Offer:
Friendly Team
Downtown Location
Latest Technology
Last Updated: Jan 21, 2019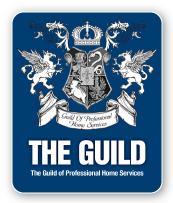 Welcome!
Where decades of experience meet the latest in technology, that's where you'll find Dynamic Dentistry provided by Dr. Rod Johnston! Serving the North Bay area for over twenty-five years, Dr. Johnston and his friendly team are passionate about giving you your best smile possible.

At Dynamic Dentistry, we treat all patients like family and friends. We get to know you and your smile, encouraging open communication. We will never perform any procedure without fully explaining it and ensuring patient comfort. We offer detailed video education for all treatments, because patient education is one of our top priorities.

Passionate about his work, Dr. Johnston uses the latest technology to provide smile makeovers, and has changed many lives. Dr. Rod Johnston and the Dynamic Dentistry Team provide the best treatment around! Come see us today.