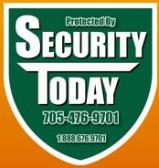 Last Updated: Jan 19, 2019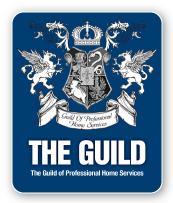 Welcome to Security Today – 24-7 Security Solutions.
Employee owned and operated, we at Security Today are experienced and dedicated to providing you with the protection and peace of mind that you deserve.
With complete security systems designed for Home, Business, Commercial, Industrial and Institutional locations, and a U.L.C. Alarm Monitoring Service – Security Today has the solution to all of your security needs.
Alarms (intrusion detection, temp, water, smoke, C/O etc.. alarm systems)
Access Systems (buildings, parking gate systems, card, Key-fobs access, and more)
Video Surveillance (digital video recording, indoor/outdoor cameras and more)
Fully integrated security system through a single technology platform for ease of management and administration
Home and Building Automation Systems and products available
Contact us:
Email sale@securitytoday24-7.com or call (705) 476-9701 to speak to our knowledgeable and experienced employees about the system that is right for your family and property.
Security Today: Servicing the Ontario regions.
One company for all your security needs: from sales, installation, alarm monitoring, and after sales service.