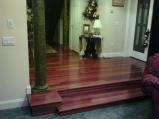 Last Updated: Feb 27, 2021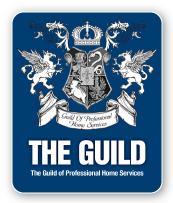 Mission Statement
Our mission is to provide the customer with a quality product and service that they deserve at a fair price, and to give 'peace of mind' along with it. In order to accomplish our mission we focus on these important areas:
"Professionalism"
"Dependability"
"Honesty and"
"Quality that you can trust."
"We have been located in Ocean Bay Plaza, Fenwick Island, Delaware since 1995, are "locally" family owned and operated and are motivated by quality and pride, not profit."

Philosophy
The Golden Rule is not just a way of life, but also a way of doing business, and that is the only way to operate. We believe that strong ethical and moral business principles are essential for continued success and growth of any organization.

Goal
Our goal is to provide you with the personalized service you deserve at a fair price. We will listen to your needs and tailor our services to meet them.

Installation
Installation is just as important, if not more so than the products used. The materials we use for installing our products are of high quality, recommended by the manufacturers and will uphold all warranties that are applicable. Our installation teams are licensed, and insured and share the same ideals we do. All labor on the installation is warranted for one full year from the date of completion. You will find that our installation teams are professional, personable, honest, willing to work with you, and take pride in their work. We wouldn't have it any other way.