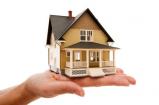 Last Updated: Feb 25, 2021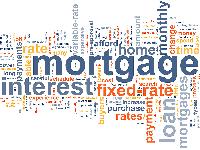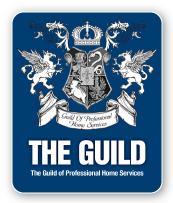 Creating an EXTRAORDINARY customer experience through the efforts of knowledgeable and caring mortgage professionals where relationships are valued and the focus is on treating every client as if they were the only client.
To be defined by our peers and clients as a company with an EXTRAORDINARY SALES FORCE and EXTRAORDINARY RELATIONSHIPS, who deliver an EXTRAORDINARY CUSTOMER EXPERIENCE!
Create an environment where:

Mortgage Consultants and Managers take ownership for their success by building effective relationships and staying current on relevant laws, policies and procedures.

Mortgage Consultants provide a best in class lending experience by identifying client needs and presenting options based on products and services.

Support departments truly care about each customer as if they were friends or family.

Effective relationships are EARNED with an added value approach to the home buying/financing process.

A united leadership team focuses on serving our clients and affiliate businesses by being the very best mortgage company we can be.