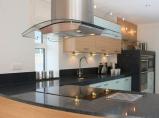 We Offer:
Residential and commercial installation
Granite and marble tiles
Last Updated: Mar 24, 2023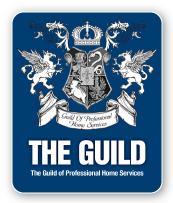 Executive Granite
For all your granite and marble work needs, contact Executive Granite & Marble Works of Gulf Shores, AL. Operating for 30 years, we specialize in residential and commercial installation of granite and marble tiles. Our company has licensed installers and technicians to cater to your needs and provide you with a positive customer service experience.
Our Business philosophy is to give the best service with a quality product.
Improve your real estate investments with the elegance and luxury of natural stone.