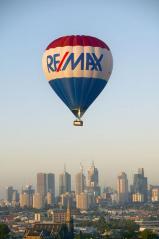 Last Updated: Sep 25, 2020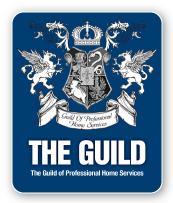 At RE/MAX Pride we believe. We believe everything that we do, we do to the best of our abilities. These beliefs are put to the test each and every time we deal with a client. If we find a better way to do something ( and shouldn't we always be striving to do better ) we implement it immediately. If something becomes outdated or ineffective, we immediately drop it. We are continually testing ourselves. But unlike most companies we are not competing against our competitors, we are competing against ourselves. We are making us the best we can possibly be by challenging ourselves each and every day, on each and every transaction, with each and every client or potential client that we meet.
But we don't stop there. We challenge ourselves to be better family members, community members, and citizens of our great country.
We are not perfect, nor will we ever be. But we know that by continuing the challenge we will be better tomorrow than we are today, and thus closer to perfection.