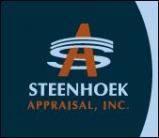 Last Updated: Apr 10, 2020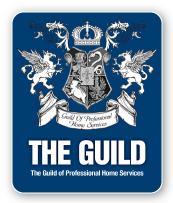 If you are like most people, your home is your biggest asset. You want to be confident that the money you have put into your home offers the best possible return for you and your family and that your investment is protected. But do you know how much your home is really worth? Without the help of a qualified appraiser, it can be hard to determine.
By engaging the services of Steenhoek Appraisal, Inc. you will benefit from our 30 years of combined proven experience, knowledge and commitment to professionalism and strict ethics and standards.