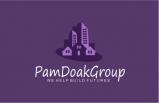 We Offer:
28 successful years in residential & commercial real estate
Service based on a knowledgable, professional, ethical & confidential reputation
Excellent communication & negotiation skills
Extensive advertising & marketing plans
Last Updated: Apr 20, 2021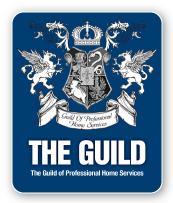 Pam has completed 28 successful years in Real Estate. As a result of growth in her business, she expanded her office by hiring a full-time assistant, Glenda Crawford, who, with 27 years of experience in the area of business and customer satisfaction, is a valuable addition to the team. Glenda has been Pam's assistant for 17 years.
With an emphasis on customer satisfaction, an incredible knowledge of the real estate market, and excellent communication and negotiation skills, Pam has earned the respect of, and developed a good rapport with, her business associates.

Top 10 in Canada, Atlantic Canada and New Brunswick
Proud supporter of Habitat for Humanity, IWK, Chalmers Foundation, Local Shelters, Founder of the Fredericton Women's Executive Club