Last Updated: Jun 6, 2020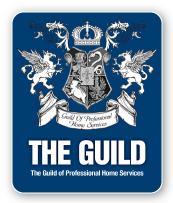 Glass Specialists, Inc. is here to accommodate your immediate needs and concerns. We strive to provide our customers with a wide variety of products and service. We replace and repair just about any type of glass for your home, office, or automobile. Our work is 100% guaranteed.
With over 25 years of experience, our success is attributed to the quality workmanship and superior service unparalleled by any glass shop in the area. Our technicians are fully trained and experienced so you can rest assured that the job will be done fast and right. We stand behind each and every product. We look forward to proving to you that our professionalism, friendly team and desire to go the extra mile will satisfy all our customers.