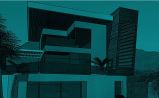 Last Updated: Jul 7, 2022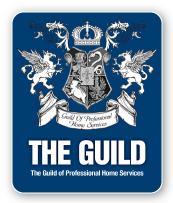 JPA ARQUITECTURA is a Costa Rican firm dedicated to the design and construction of residential, commercial and tourism projects. Our offices are located in the province of Guanacaste, and we offer our services in Costa Rica and Nicaragua .
We are composed of an interdisciplinary team that covers all the technical areas necessary for the execution of projects , with the professionalism, capacity, interest and efficiency to be able to satisfy your needs of Design and Construction of projects .
We intend to create customized projects according to the needs and economic possibilities of each client, having as main objective to transform dreams into built works. We serve clients of different nationalities in English or Spanish.
We handle projects of different scales and costs , for which we organize a logistics between the different work teams to get an accurate supervision that guarantees an excellent completion, control of costs and efficiency in the agreed delivery time, in such a way that our client be satisfied with the ordered product.
We try to stay at the forefront with updated techniques of design and construction of projects , which we apply to obtain works of which our clients feel satisfied for their comfort, quality and originality expected. We are also entering the LEED design, aware of the importance of the environment.