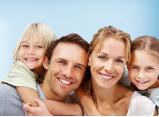 Last Updated: Mar 8, 2021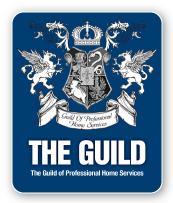 The Gentle Dentists
With six dentist offices to serve Detroit, Michigan, Bright Side Dental offers the newest cosmetic dentistry procedures: teeth whitening, natural porcelain veneers & crowns, bonding and white fillings, bridges, Invisalign (straightens teeth without braces), Lumineers, laser cavity detection and more!
Call us today and make your appointment! Bright Side Dental will accept most insurances and a choice of financing is offered by our office!
Smile More With These Payment Options
While we accept most major insurances, Bright Side offers a variety of options for your dental needs.
We've partnered with Care Credit to offer you no interest financing on your dental and orthodontic work.
So don't wait — get treated immediately and pay for it over time.