Last Updated: Mar 7, 2021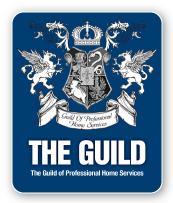 Home improvements for Novi family
One project often leads to another and another. At the Kowalksi home in Novi, KDI started with renovations to the bathroom, built a customized hutch for the dining room, replaced all the flooring and doors throughout the house and added granite countertops, backsplash and recessed lighting in the kitchen. To top it off, KDI then replaced the roof. The Kowalskis were so pleased with the results that KDI is now working on the family vacation home in Petoskey.
New kitchen in Lincoln Park
Mrs. Piasecki, a longtime resident of Lincoln Park, was so delighted with the new kitchen that KDI provided to replace her much used and well aged one, that she asked us to come back and give her a new bathroom as well.