We Offer:
Home Insurance
Auto Insurance
Business Insurance
Life Insurance
Disability Insurance
Last Updated: Mar 7, 2021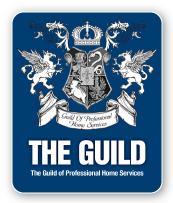 Business & Personal Insurance Professionals:
With all the challenges facing businesses and families today, no one has time to become a Michigan insurance expert.
Instead, you need an experienced team who can analyze the various options open to you - both Michigan insurance and non-insurance options - and suggest the best insurance plan to fit your needs.
Then you're in a position to make a knowledge-based decision.
That's the kind of team you'll find at Laginess Insurance Agency.
"WHERE YOUR POLICY COMES WITH AN AGENT
"
Call us at: 734-455-5088


YOUR MICHIGAN INDEPENDENT INSURANCE AGENCY