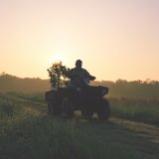 Last Updated: Oct 4, 2023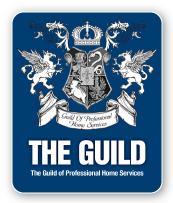 Who We Are
The growing ranks of Mossy Oak Properties' brokers are people who love what we love: the outdoors. Mossy Oak Properties member brokers are, like us, dedicated to stewardship of the land. It is what has inspired them to join our growing network and makes them the most qualified source for buying and selling rural property.

Many members of the Mossy Oak Properties network are foresters with a strong interest in broadening their client services; others are well-established, independent rural land brokers who recognize that an association with the Mossy Oak brand will grow their business and increase the value of their brokerage office. All of them signed on with a keen interest in rural real estate and instantly recognized the power of having a professional association with America's number one outdoor brand. The network is a mix of experienced and ambitious new professionals who share the same values and a common goal. Today they are enjoying success everywhere Mossy Oak does business.

To say the idea of outdoorsmen selling rural property to other outdoorsmen has caught on would be a huge understatement. Right now, Mossy Oak Properties offers a seamless network across the southern United States of professional rural land brokers. Each member broker is assigned a home territory – with exclusive rights to open offices and erect advertising signage – as well as a larger sales region that extends to the outer limits of their trading radius.

Future regions targeted for growth include the northeast, central and western states. Mossy Oak Properties' strategic network development plan calls for a strong presence in all lower 48 states in the near future. In addition, most Mossy Oak Properties offices have forestry, land and resource management consulting services associated with the brokerage.