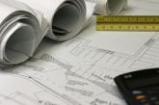 We Offer:
CERTIFIED SURVEYS
MORTGAGE SURVEYS
CONSTRUCTION STAKING
TOPOGRAPHICAL SURVEYS
FULLY LICENSED
Last Updated: Apr 4, 2020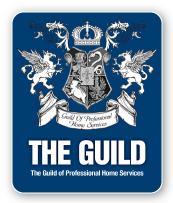 We provide our clients with high quality service and strive to complete orders in a timely fashion. We provide services related to land surveying, which include plot plans, form checks, lot re-staking, and final surveys.
Our employees are well-trained professionals with many years of experience in the field of land surveying. Over the years, we have established strong relationships with our clients and will continue to work closely with them to provide the best quality service possible.
Matthew J Bowe Land Surveying has become known for producing quality surveys at a reasonable price, and will continue to do so for the years to come.