Rehoboth Beach Real Estate
Sales & Rentals
Welcome to the website of Mann & Sons, Inc. REALTORS®, providing you a window into a world of beautiful real estate in Rehoboth Beach, homes for sale in Coastal Delaware and Rehoboth Beach vacation rentals. Our offices are conveniently located in the heart of Rehoboth Beach, the nation's summer capital. We have been in business for nearly 30 years providing real estate expertise to homeowners, investors, and vacationers.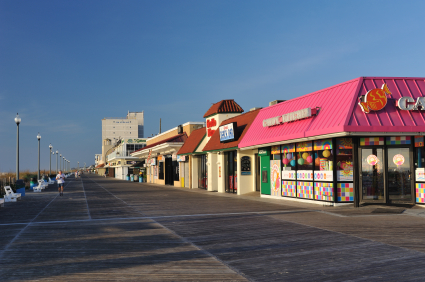 Our Mann & Sons' professionals will listen to your needs and take our time to really understand what you are looking for. We will save you time by showing you homes for sale in Lewes, Rehoboth Beach and surrounding areas that best meet your criteria. When you find the home you want, we will be your most dedicated representatives. Our professionals will handle every detail with your interest at heart.
If you're looking for a vacation rental, our rental agents are qualified to assist you in planning every detail of your vacation so you may relax & enjoy. Many of our customers, who have vacationed here, fell in love with the area and later used our expertise in the purchase a Delaware beach house to become residents, investors, or retirees. Coastal Delaware suits the needs of all who are looking for a place to call home, invest their hard earned money, or spend their golden years. Low property taxes, gorgeous beaches, golf courses, and a close knit community located less than 3 hours from many of the major east coast metropolitan cities give this area a unique flavor.

Whether you are looking for the resort town feel of Rehoboth, the historic sense of Lewes, the quiet of Bethany Beach, the young vibe of Dewey Beach, the small town touch of Seaford, or something in between; we can find the right match for you. Let our experienced & dedicated Southern Delaware real estate professionals show you around and assist you in finding the right location and property type.
Please have a look around, and contact us with any questions you might have about the market or our services. No question is too mundane - we're ready to assist!