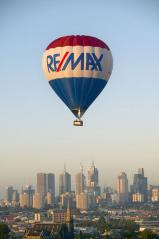 Last Updated: Oct 22, 2021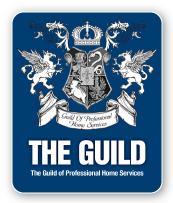 In recent years, Real Estate Agency RE/MAX ABC has become the largest and best-selling real estate agency in Bonaire.
It all began in 2005 when the founders of the agency, Hans and Margriet Vervoord, started looking for a property in Curaçao from the Netherlands. During their search they encountered many problems and they decided that the service of real estate agents in Curaçao should be better.
Far better.