Last Updated: Jun 10, 2023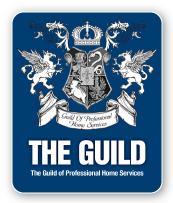 Initially an exchange office, Surichange NV worked its way up to a solid bank. On 9 September 2010, Surichange Bank NV (SCB NV) commemorated its fifth anniversary. The bank has been growing steadily. The aim of the bank is to offer the right financial quality products to everyone. The SCB NV offers a coherent package of innovative banking investment and insurance products.
Annually the SCB NV processes tens of millions of Euros from the Netherlands, which enter the country through our bank.These remittances / transfers are an important supplement to the income of many Suriname families.
The counterpart of SCB NV in the Netherlands is Suri-Change BV, which is considered to be the biggest actor as regards remittances among the Suriname-Dutch community.