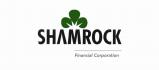 We Offer:
FHA
Fannie Mae
Freddie Mac
VA 100% Financing
USDA 100% Financing
FHA 203(k) rehab
HARP Refinance
Last Updated: Mar 24, 2023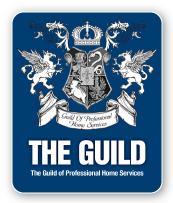 My name is Ron Volpe and I am a Senior Loan Officer with Shamrock Financial Corporation, a direct mortgage lender in East Providence, RI. I graduated from the University of Rhode Island in 2003 with a B.S. in Information Systems and Marketing and I've been at Shamrock since 2005.

The expertise and professionalism of the staff at Shamrock sets us apart from the competition. We are dedicated to ensuring our customer's complete satisfaction throughout the entire loan process. On a personal level, I pride myself on being ALWAYS available to my clients. Day or night, even on weekends, I'm just a phone call away to answer your questions.

So, if I can help you in any way with your financial needs, please do not hesitate to call me at 401-954-6050. I will go above and beyond to make sure you are 100% satisfied!