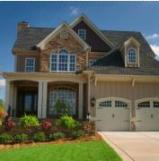 Last Updated: Aug 7, 2020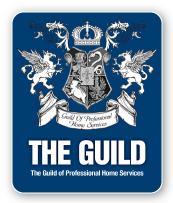 About Rendon Insurance
Insurance Agency in Stafford, TX

At Rendon Insurance Group, we are in the business of meeting all of your auto, commercial, and home insurance needs. Based out of Stafford, Texas, we are a full service, independent insurance agency committed to providing excellent customer service and competitively priced products.

When working with our clients, our priority is to offer the best terms and coverage the market has to offer. We are able to do this largely thanks to our strong relationships with a diverse portfolio of insurance companies.

These relationships mean you do not have to sift through an endless list of companies just to find something that works for you. We have already done this for you.

Whether you are seeking insurance for commercial or personal lines, our goal is to be your first and only source. We offer a complete roster of policies.

Looking for personal insurance? We help with you with renter's insurance, motorcycle insurance, and more. Own a business? Make us your stop for bonds and umbrella insurance.

Look around and see if you find a policy that works for you.