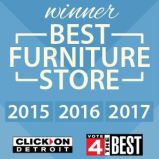 Last Updated: Oct 23, 2019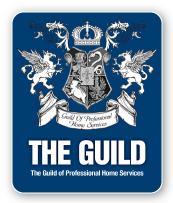 Our Furniture
Deep in the heartland of America, you'll find Amish craftsmen building furniture the way it ought to be built – made of solid hardwoods with quality to last generations. We offer products that stand the test of time in both style and construction to ensure that you will never have the need or desire to replace it. Our craftsmen never stock furniture with a "one size fits all" mentality, but carefully make each piece to order giving you the opportunity to curate each item to your taste. Come inside our store and see what all the hype is about, we guarantee you won't be disappointed.
Family Owned
As a family owned business, we work hard to make our name synonymous with integrity. Instead of dealing with a faceless corporation, you will find friendly faces who are here to assist bringing Amish quality direct to your home. Because we're a family business, you won't find high pressured salesmen working on commission. We understand that buying furniture is a big decision and our goal is to make it as easy and enjoyable as possible.
Made in the USA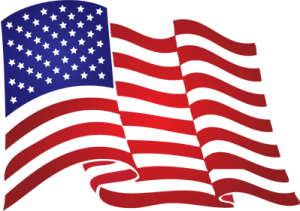 We are proud to have our furniture 100% made in America – from using solely American hardwoods, to the Amish craftsmen who reside in Ohio and Indiana. While most furniture stores have moved their factories overseas and have cheapened the quality of their product, we stand by the community of small Amish wood shops who still make integrity a part of each product.