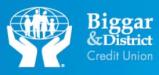 We Offer:
Accounts
Mortgages
Wealth Management
Life and Estate Planning
Investing
Retirement Planning
Last Updated: Aug 14, 2022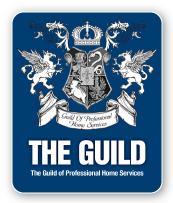 At the Biggar and District Credit Union, we are proud of our personal and efficient service. Our staff are knowledgeable, professional advisors who are happy to provide you with information and assistance to help you take advantage of our full range of financial services. From Mortgages and Loans through Investments and Wealth Management and a wide selection of personal and commercial Deposit Accounts to Credit/Debit cards, we offer it all under one roof. Decisions are made locally, and quickly allowing us to offer you flexible prepayment, down payment and payment options as well as flexible rates. We also offer remote banking, giving you access to your money 24-7, with up to date, innovative technology.