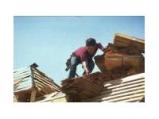 Last Updated: Apr 25, 2018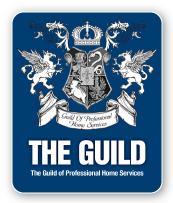 Our Business
We are...
Licensed, insured and bonded.
A locally owned corporation.
Accredited with the Better Business Bureau and subscribe to the principles and services of the BBB.
Recognized for oustanding achievement in quality workmanship, customer satisfaction, and goals achieved in the intertest of Duro-Last Roofing, Inc.
Who We Are
We have over 20 years of roofing experience and 35 years of combined carpentry experience.
We have been in business since 2003.