Last Updated: Feb 16, 2019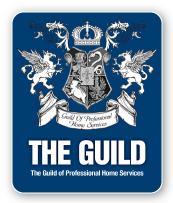 The title to your home is an important part of being a home owner. It offers protection and piece of mind whether you have recently purchased a home, or you want to increase your personal assurance.It is always crucial to protect your investment, especially when it is likely the largest investment one can make. Eliminate some of the stress and uncertainty by speaking to your lawyer and ensuring you are protected with title insurance.
There are so many advantages when it comes to Title insurance. There is a fast and efficient closing process, your ability to defend your home, building permit coverage, zoning coverage, and much more! One of the most essential services that title insurance can offer is fraud safety.
Save yourself from identity theft! If your personal information falls into the wrong hands, a fraudster can use your information to open credit card and bank accounts, run up expenses, or ruin your credit history.