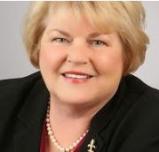 Last Updated: Aug 13, 2020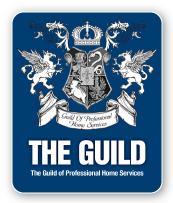 Bromell Agency Inc
A Family Owned Shreveport and Ruston, LA, Insurance Company
At Bromell Agency, we are committed to providing the personalized advice you deserve during your search for insurance for your car, home or business. As an independent agency, we have built relationships with multiple providers, allowing us to gather a number of quotes, all with minimal effort on your part.
A Tradition of Service, Dedication to Clients and Lasting Relationships
Our agency was founded with our clients in mind: rather than simply churning out policy after policy, we've long been committed to taking the confusion out of choosing coverage, altering an existing plan and filing a claim in the event of a loss.
Continuing upon traditions in place since our founding, we are focused on:
Helping you choose the best policy for your needs

Building relationships

Doing our part in the community
To learn more about our Shreveport and Ruston, LA, insurance company, or to speak to an agent, call our Shreveport office at (318) 687-1222 or Ruston office at (318) 251-1212.