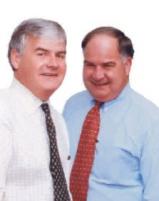 Last Updated: Aug 9, 2020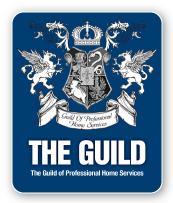 About Coburn Supply Company, Inc.
Coburn Supply Company operates locations in Texas, Louisiana, Mississippi, and Tennessee to provide innovative products for the kitchen and bath, residential and commercial plumbing, heating and air conditioning, electrical, builder/contractor, and waterworks projects. Our operation of three Central Distribution Centers in Texas, Louisiana, and Mississippi enables Coburns to offer fast and efficient service to our customers.
For all your bathroom, kitchen, lighting and appliance needs, come into our showroom. We also have outdoor cooking items and lawn care supplies along with Whirlpools, and much more.