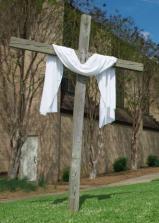 Last Updated: Aug 13, 2020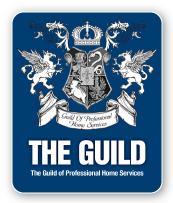 Trinity United Methodist Church
At Trinity we see lives transformed by the love and grace of God as we experience them through Jesus Christ. A growing faith and greater service are important themes here
Wherever you are on your faith journey you will find acceptance and community at Trinity. We enthusiastically invite you to become a part of a joyful, Christ-filled faith family.
Come join us Sunday morning. We have Sunday School for children, youth , and adults.
And Trinity is much more than Sunday mornings. Care teams, mission opportunities, small groups, Wednesday night fellowship dinner, retreats, church wide events, and much more are what we are all about. We invite you to dive in, experience Christ in ways other than just in the classroom.