Last Updated: Oct 22, 2021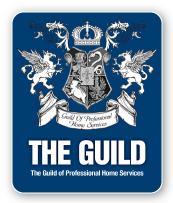 Caribbean Villas Hotel is far enough from San Pedro Town to preserve your peace and quiet but a 10 minute walk along the beach will take you to San Pedro with its quaint shops, many restaurants and nightlife.
With comfortable rooms in 3.6 acres of gardens, this oceanside hotel is fronted by 250 feet of private sandy beach and featuring 2 ocean front fresh-water pools and the friendly AMBER Beach Bar & Grill serving Breakfast, Lunch and Tropical Drinks all day..
You can snorkel at the artificial reef located at the end of our private 300 foot dock. Tour boats will pick you up from the dock to take you snorkeling, diving, manatee watching, cave tubing or to visit Mayan ruins. Belize Sailing School is located on our beach for kitesurfing, kayaking, paddleboarding and of course sailing..