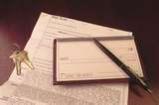 We Offer:
Commercial Real Estate
Foreign Investment
Residential Real Estate
Lender Services
Builders & Developers
Home Buyers & Sellers
Title Agency Services
Last Updated: Nov 11, 2019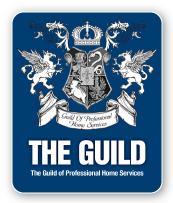 Buying or selling a home involves many steps and, regardless of what side of the closing table you're on, being prepared and knowing what to expect are your best strategies.
That's why at Stewart.com, we have provided resources and information about all the major components of the home buying and home selling process for you to reference as needed. Spend some time getting to know what's involved, as well as the relevant terminology included in the real estate glossary, and the products and services Stewart offers to facilitate home buying and home selling - and you'll be well on your way to a positive home buying or home selling experience.
---
13229 HWY 1764 Santa Fe, Texas | 409.925.3800